Our Brands
The Elbow Friend brand of comfort cushions has been going almost a decade strong, and includes the Elbow Friend for Home or Office, Auto or Vehicle and Wheelchairs, and the new Console Buddy! for vehicles.




The Legacy Mill's latest product is the U-Biner monopod caddy. A convenient way for film and television professionals to hold their monopods, boom poles or other items securely while attending to other things.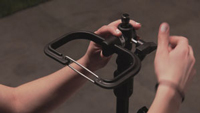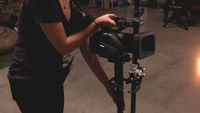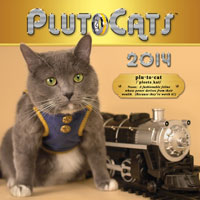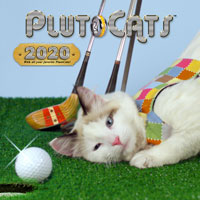 The PlutoCats are whimsically wealthy felines who live a life of luxury as part of the 1-percenters! The line includes fun calendars and t-shirts which feature cats and kittens in custom outfits and full scene props.