Our Work
The Legacy Mill, LLC is a film and television production and post-production company located in Burbank, CA. Owner Stephen Goetsch is an accomplished Writer, Producer and Editor working in the entertainment industry for 20 years.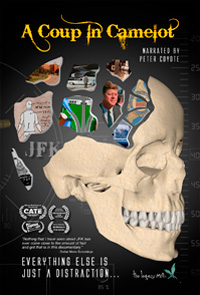 A Coup In Camelot reveals the absolute
newest evidence and the forensic 'fingerprints' surrounding that fateful day in November of 1963, when President Kennedy was assassinated. Bringing together the power
of the evidence and modern day technical advances, we weave the amazing true story
of a real conspiracy. Documentary, 101 minutes.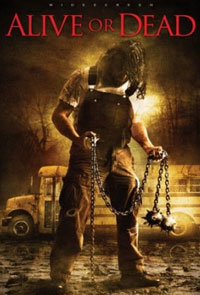 "Alive or Dead" was released by Lionsgate Films domestically and worldwide by Artist View Entertainment. When a young woman's vehicle breaks down near an abandoned school bus on a lonely road, little does she know she's in for the ride of her life. Horror, 95 minutes.
The Doll Life follows Lolita Fashion Designer Cyril as she and her Dollhouse models navigate the runways of Comic Conventions and fashion shows.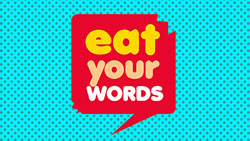 Eat Your Words is the hilarious cooking game show where we challenge bad food reviewers to cook for master chefs themselves. Let's see how they do!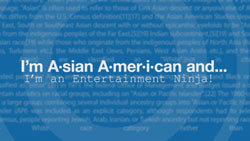 I'm Asian American And... is a docu-series along the lines of MTV's True Life, that follows the unique and often challenging stories of the Asian American experience.